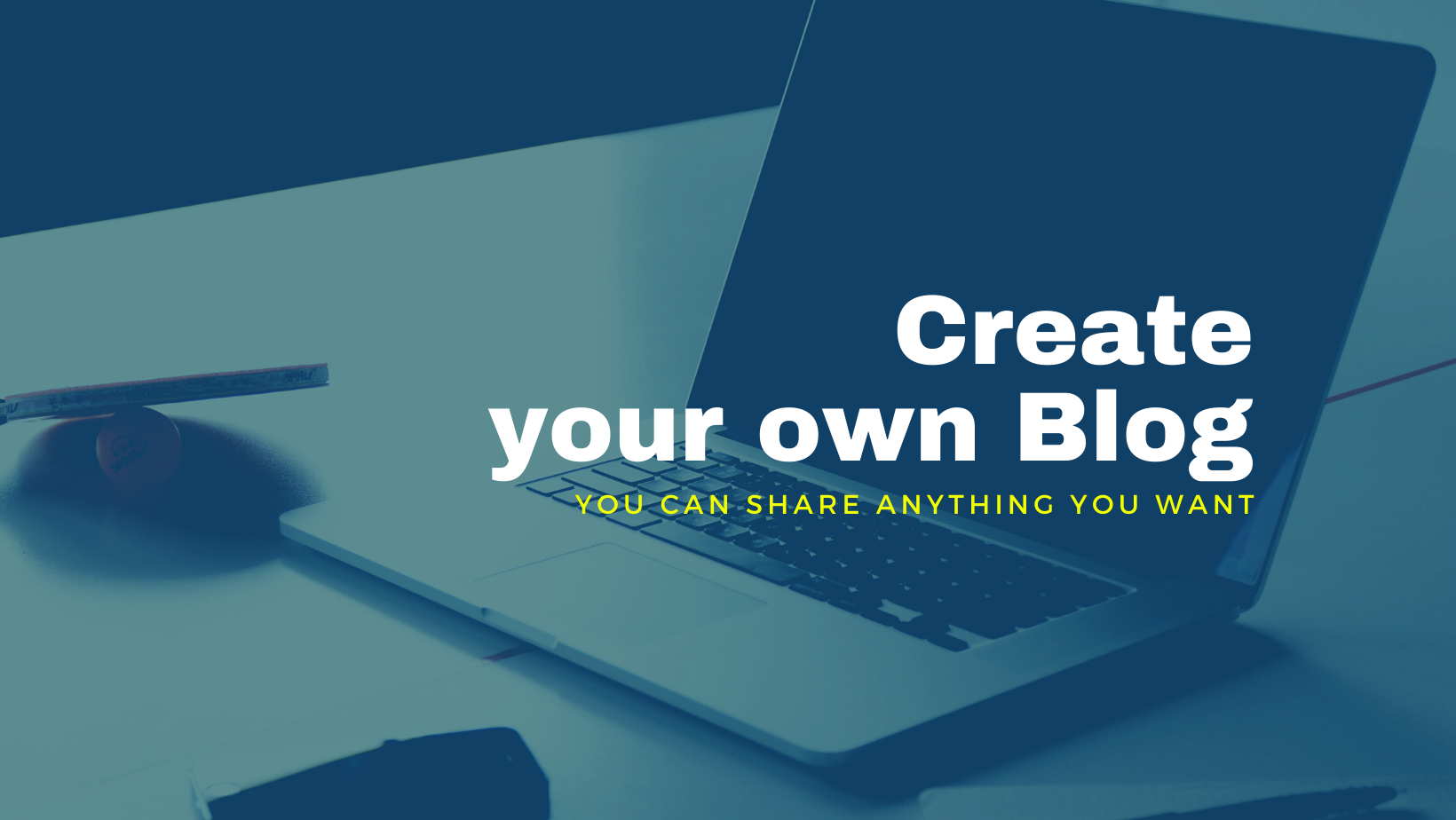 This site allows you to create your own blogs, and it will publicly be displayed on our Blog page. Show everyone your content; it can be a story, tutorials, tips, or anything you want to share.
Just sign up and log in to your account to start creating your blogs. You are allowed to customize your blog post by attaching images, embedding videos, inserting links, and changing text styles and designs (using HTML/CSS coding).
Anyone will able to like if they find your blog post interesting and leave a comment about it. They can also share it on social media such as Facebook and Twitter (Update Soon).
To create your Blog, log in to your account, then navigate to Menu and click Account > Create Blog. Feel free to explore this Blog feature of xjayzier Online.
Happy Blogging!